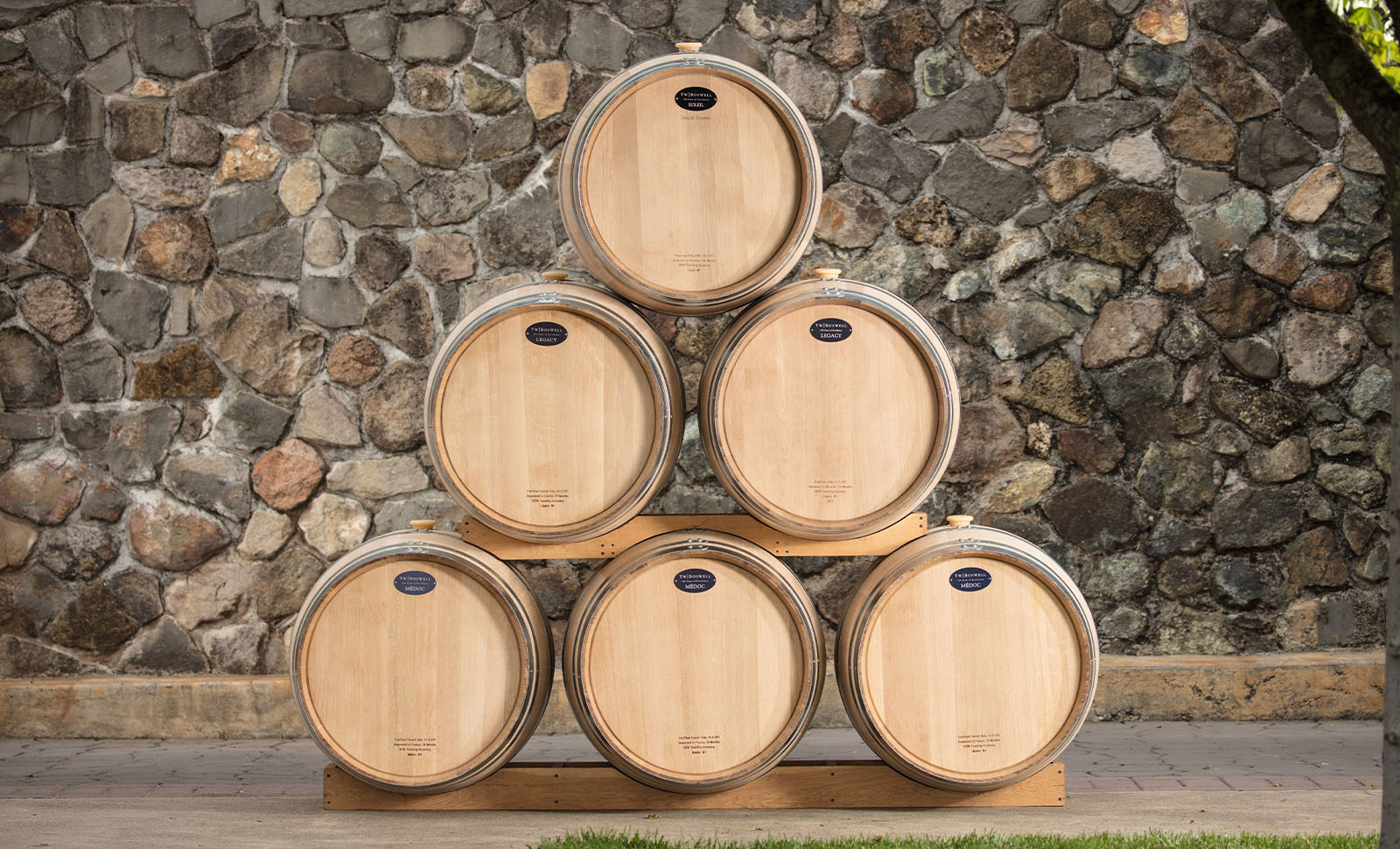 Missouri, United States
For over 110 years the Boswell Family has built a strong foundation of excellence and a passion for quality. They are committed to developing groundbreaking technology with an unyielding passion for craftsmanship.
The TW Boswell philosophy is built on transparently crafting wine barrels to the highest standards in order to complement a winemakers' best fruit.